News and Resources
"First in Class" Recognition
February 15, 2019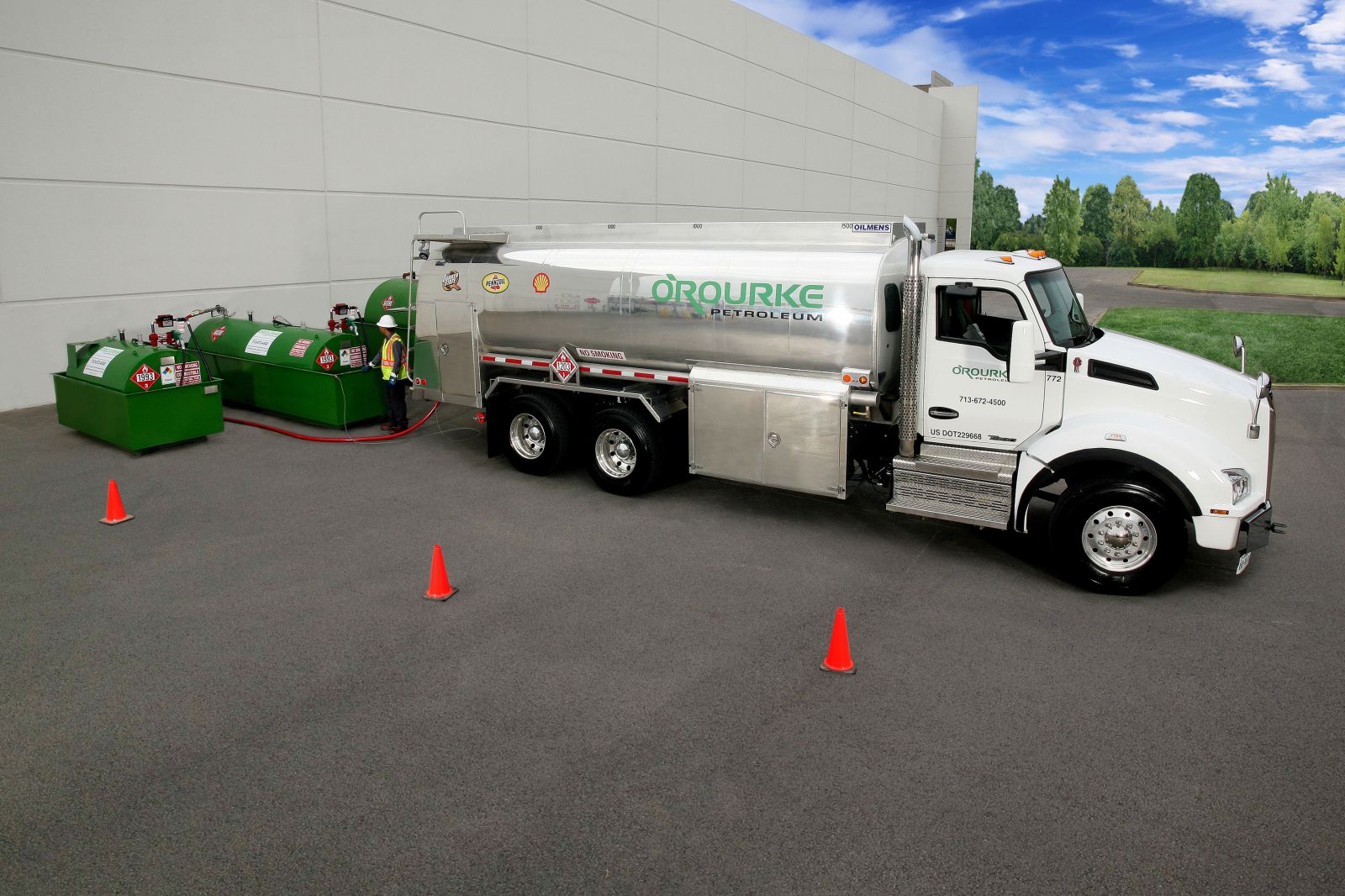 Houston, TX - We were recently selected as a "First in Class" fuel supplier to a Houston based drilling company.
Our capabilities as a supplier are evaluated quarterly against their KPIs and ranked against other suppliers. Safety, quality, on-time delivery, cost, and inventory were all evaluated categories in which we scored maximum points in Q4 2018 resulting in the First in Class designation.
We are honored to be able to exceed this longstanding customer's expectations.
Back to News and Resources
Our signature Site Assessment program is a complimentary petroleum management consultation. Book yours today.