News and Resources
O'Rourke Tree Planting Event at Memorial Park
January 28, 2017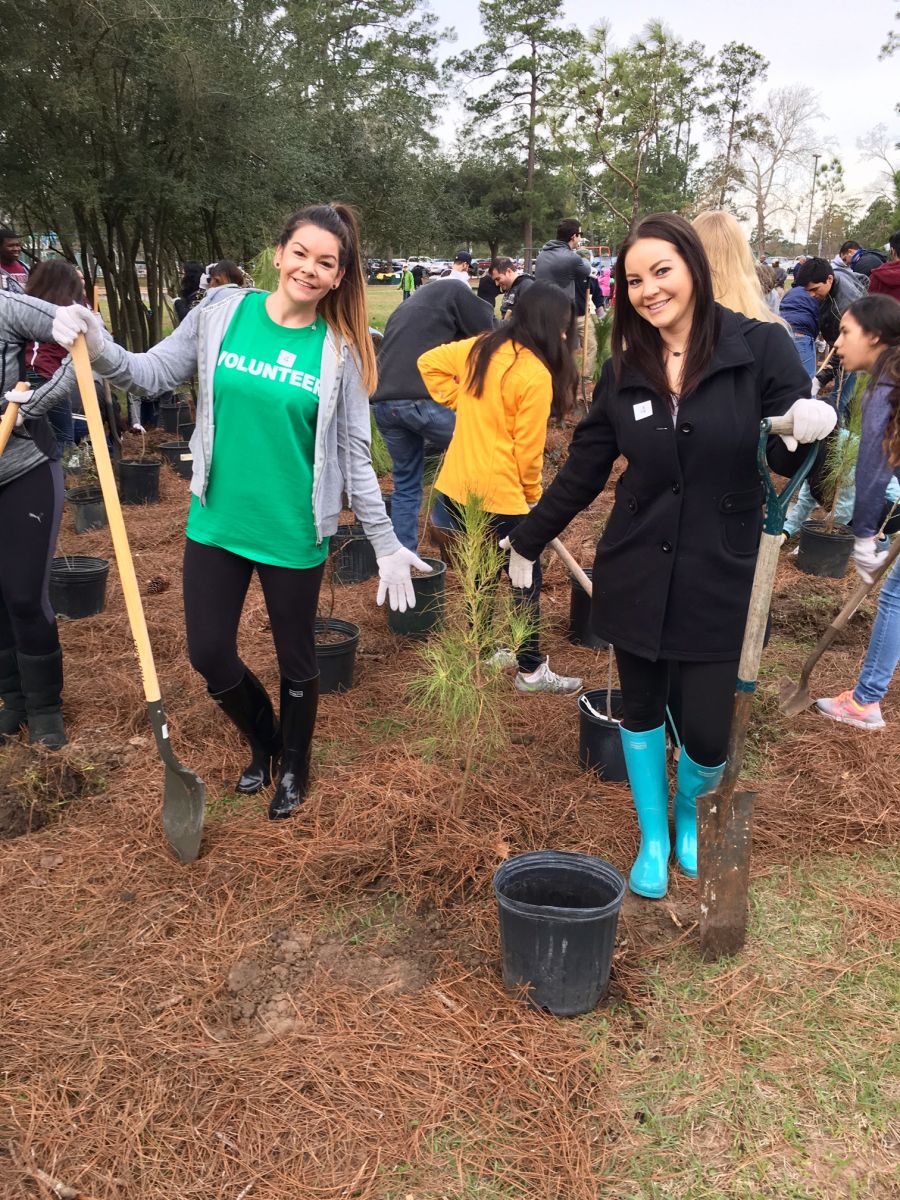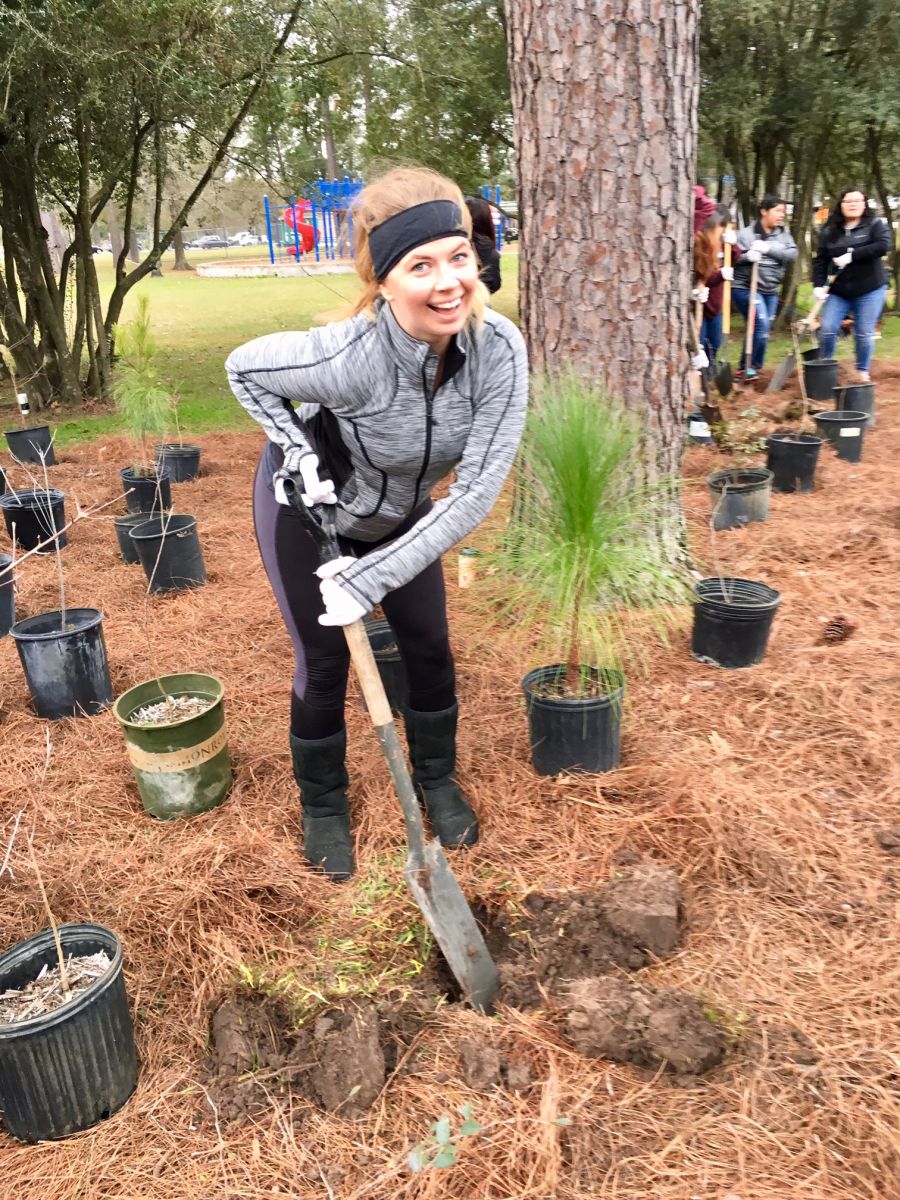 Houston, TX - For the second year in a row, O'Rourke employees, families, and friends volunteered alongside Memorial Park Conservancy, Trees for Houston, Houston Parks and Recreation Department, the Houston Super Bowl Host Committee, and hundreds of other volunteers to plant over 1,000 trees on Memorial Park's eastern border.
The tree planting event was part of the ongoing ecological restoration efforts to return Memorial Park to a balanced and healthy ecology. The tree planting is made possible through matching funds from the National Football League, Verizon and the Houston Super Bowl Host Committee. Together, our combined efforts are restoring Memorial Park to a more beautiful, healthy, and resilient ecology for all Houstonians, today and tomorrow.
O'Rourke Petroleum is strongly tied to the community in which we operate. This was a great opportunity for community involvement and empowerment that improves the quality of life in our neighborhoods, and we are ecstatic to once again be part of such an incredible contribution!
About Memorial Park
Dubbed "the largest urban park in Texas," Houston's Memorial Park, just inside Loop 610 at Woodway, includes Texas' top-rated municipal 18-hole golf course, as well as facilities for tennis, softball, swimming, track, croquet, volleyball, in-line skating, cycling, and a popular three-mile running course. In addition to the many trails the park is host to several softball/baseball fields, as well as a soccer/football filed. The park is also host to Houston's annual Bayou City Art Festival.
About Memorial Park Conservacy: A Shared Passion for the Park
Whether for recreation or simply enjoying the outdoors, over four million people have access to Memorial Park each year. The Park is a magical combination of amenities and nature, recreation and respite. Centrally located, commuters drive through winding, wooded roads, free of billboards and commerce, as they head to work. Thirty miles of hiking trails provide a respite from urban life, while local sports enthusiasts flock to the Park's many amenities and facilities. Through sustained leadership, meaningful investment and strategic efforts, Memorial Park Conservancy, a 501(c)(3) nonprofit organization, protects, restores and preserves Memorial Park for the enjoyment of all Houstonians, today and tomorrow. We work in collaboration with Houston Parks and Recreation Department. We believe the quality of life in Houston is directly impacted by the quality of its parks.
Back to News and Resources